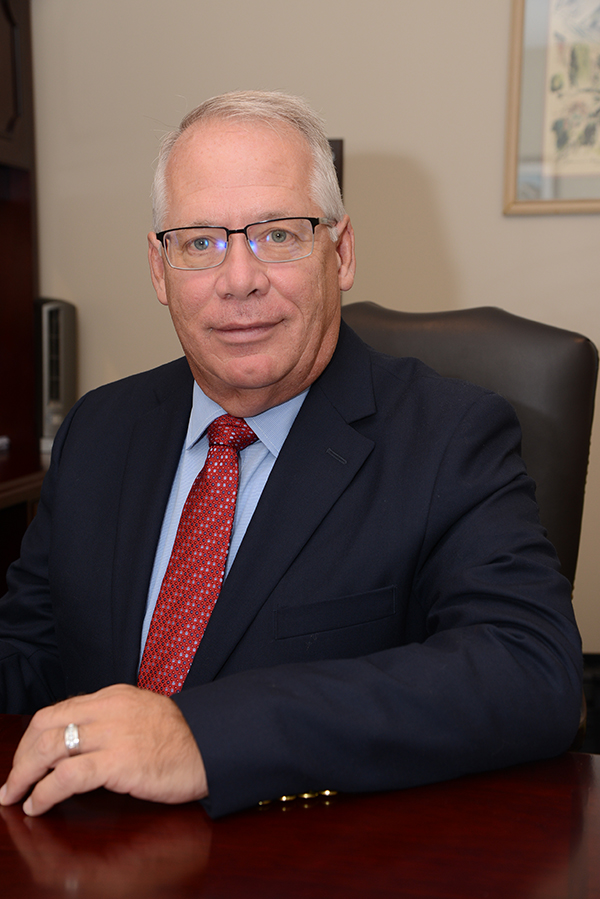 Dr. John Shaner – Chief Medical Officer
Dr. John Shaner is employed as Hospice of the Golden Isles full-time Physician Chief Medical Officer. Double-board certified in Hospice and Palliative Medicine and Internal Medicine, Dr. Shaner brings more than 29 years of experience to the hospice staff. This broad-based experience includes 26 years of working directly in nursing homes and senior care centers as their medical director and attending physician.
Dr. Shaner was Board Certified in Geriatrics from 1994-2004 but did not recertify in order to pursue Hospice and Palliative Medicine Boards. He is conversant in the nursing care regulations and how they interface with hospice for optimal care and compliance, and he is committed to providing comfort and symptom management for patients to increase the quality of their lives.
Before coming to the Golden Isles, Dr. Shaner served as the Medical Director for Hospice and Palliative Care of Genesis HealthCare System in Zanesville, Ohio. He has also served as a hospital inpatient Palliative Care consultant for several years and was the President of the Medical Staff for the Genesis HealthCare System from 2007-2008. In addition, he was a partner in an Internal Medicine Practice and served as the director or as an attending physician in a variety of positions in the long term care and rehabilitation industry.
Dr. Shaner is currently a professional speaker with the Novartis Speakers Bureau and on the topics of Hypertension and Alzheimer's disease. He is a Certified Trainer with EPEC (Education in Palliative and End of Life Care — formerly Education for Physicians in End of Life Care) and has delivered more than 40 presentations in this capacity.