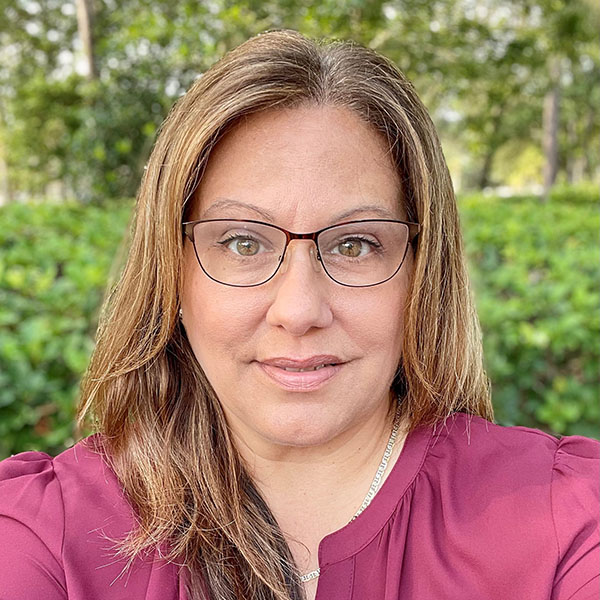 Paula Di Landro, MS, LMHC, CCM – Executive Director
Paula joined the Hospice of the Golden Isles team as the Executive Director in June of 2021. She received a bachelor's degree in economics/management science, a master's in human services and has been a Brunswick resident since January of 2020.
Paula's early work as a crisis counselor was focused on improving the mental health and wellness of at-risk youth. Subsequent case management efforts with Morton Plant Mease Healthcare in Clearwater, Florida afforded her the opportunity to support patients and families utilizing skilled nursing and adult living facilities. In 2002, she joined one of the state's largest hospice organizations, Suncoast Hospice, where she was the director of their family services programs, the program manager for children and family services, and a family counselor in Clearwater. Paula supervised a team of 45 nurses, case managers, and social workers. In 2014, she joined Clearwater's BayCare Health System as their Director of Hospital Care Coordination and Social Services, providing direct supervision and leadership coaching to 55 clinical staff including social workers and registered nurses, as well as psychosocial care for the hospital's patients, and assisting in complex discharge cases for skilled nursing and adult living facilities.
Last year, she joined Seasons Hospice & Palliative Care of Tampa as their Executive Director with oversight of 140 interdisciplinary team members and the organization's operational success. Paula is a certified case manager (CCM), a Licensed Mental Health Counselor (LMHC), and is a current member of the Georgia Hospice and Palliative Care Association (GHPCA) and Suncoast Mental Health Counselors Association (SMHCA).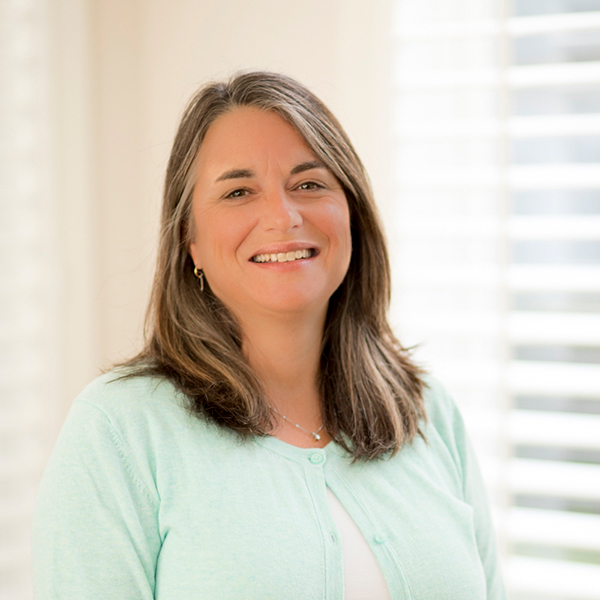 Susan Conway, RN, BSN – Chief Clinical Officer
Susan Conway has worked at HGI in various capacities since the fall of 2015 and brings tremendous clinical and leadership expertise to her position. She earned her Bachelor of Science in Nursing (BSN) from Colby Sawyer College in New London, NH in 1987. Susan previously served as Director of Inpatient Services at Avera St. Mary's Hospital in Pierre, South Dakota where she was responsible for the operations of the Med/Surg, Intensive Care, Pediatric, Swing Bed and Kidney Dialysis Units. She also coordinated the Social Services and Case Management Departments. Susan is a member of the Hospice and Palliative Nurses Association.