Leadership
At Hospice of the Golden Isles, we are proud to offer our patients and families the highest quality care, governed by our expert team of hospice professionals.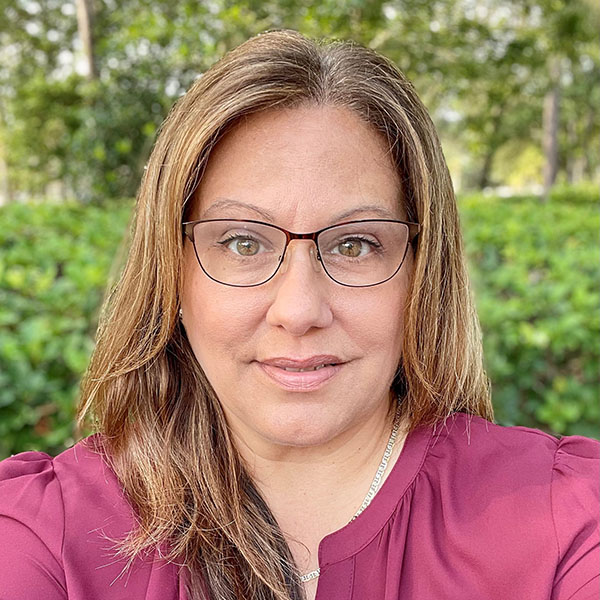 Paula Di Landro, MS, LMHC, CCM – Executive Director
Paula joined the Hospice of the Golden Isles team as the Executive Director in June of 2021. She received a bachelor's degree in economics/management science, a master's in human services and has been a Brunswick resident since January of 2020.
Paula's early work as a crisis counselor was focused on improving the mental health and wellness of at-risk youth. Subsequent case management efforts with Morton Plant Mease Healthcare in Clearwater, Florida afforded her the opportunity to support patients and families utilizing skilled nursing and adult living facilities. In 2002, she joined one of the state's largest hospice organizations, Suncoast Hospice, where she was the director of their family services programs, the program manager for children and family services, and a family counselor in Clearwater. Paula supervised a team of 45 nurses, case managers, and social workers. In 2014, she joined Clearwater's BayCare Health System as their Director of Hospital Care Coordination and Social Services, providing direct supervision and leadership coaching to 55 clinical staff including social workers and registered nurses, as well as psychosocial care for the hospital's patients, and assisting in complex discharge cases for skilled nursing and adult living facilities.
Last year, she joined Seasons Hospice & Palliative Care of Tampa as their Executive Director with oversight of 140 interdisciplinary team members and the organization's operational success. Paula is a certified case manager (CCM), a Licensed Mental Health Counselor (LMHC), and is a current member of the Georgia Hospice and Palliative Care Association (GHPCA) and Suncoast Mental Health Counselors Association (SMHCA).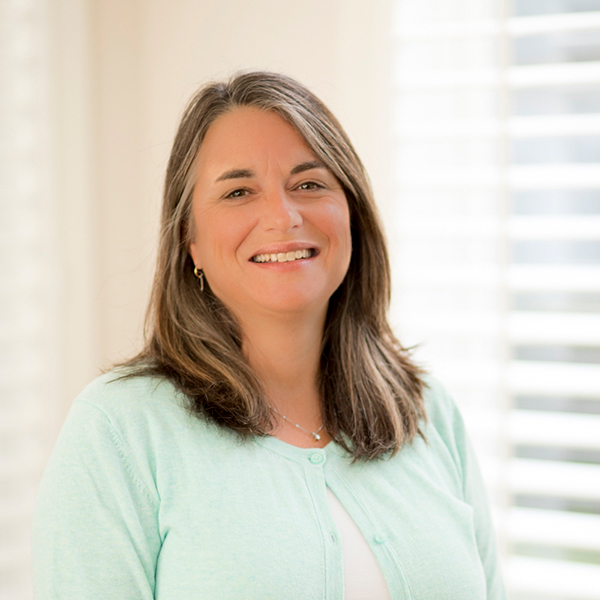 Susan Conway, RN, BSN – Chief Clinical Officer
Susan Conway has worked at HGI in various capacities since the fall of 2015 and brings tremendous clinical and leadership expertise to her position. She earned her Bachelor of Science in Nursing (BSN) from Colby Sawyer College in New London, NH in 1987. Susan previously served as Director of Inpatient Services at Avera St. Mary's Hospital in Pierre, South Dakota where she was responsible for the operations of the Med/Surg, Intensive Care, Pediatric, Swing Bed and Kidney Dialysis Units. She also coordinated the Social Services and Case Management Departments. Susan is a member of the Hospice and Palliative Nurses Association.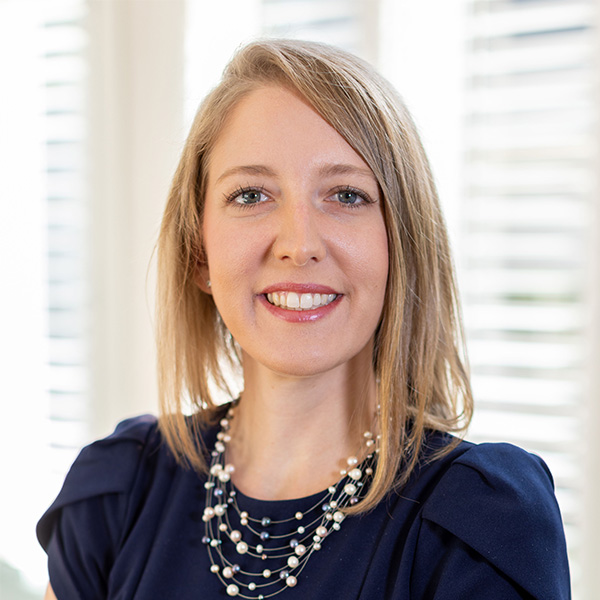 Dr. Lindsey Rish – Chief Medical Officer
Dr. Rish joined Hospice of the Golden Isles in 2022. She completed her medical school education in Greenville, SC and her residency in Savannah, Ga. at Memorial Health University Medical Center/ Mercer University.  Dr. Rish began her training in OBGYN; however, she found her way and a calling to Family Medicine where she completed her residency and is board certified. 
Dr. Rish completed her hospice and palliative care fellowship in Jacksonville, Fla., under the mentorship of Dr. Ana Sanchez at Community Hospice.  During her fellowship she had the ability to rotate through most of the major hospitals in the area, observing how Palliative Care was provided in all levels of care and settings.  Most of her time was spent at Orange Park Medical Center and Mayo Clinic.  Dr. Rish is currently board certified in Hospice and Palliative Care.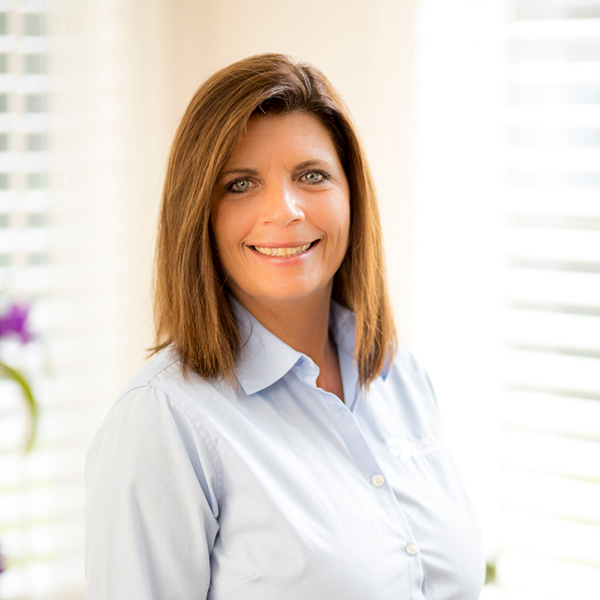 Gail Shiroky, RN, BSN, CHPN – Home Team Patient Care Administrator
Gail Shiroky is a native of Glynn County. She is a graduate of Glynn Academy and received her Nursing Degree from Brunswick College in 1991. Gail earned her Certified Hospice and Palliative Nursing Certificate in December of 2011. She has been in her role as Home Team Patient Care Coordinator since 2008. During this time, she earned her Bachelor's Degree in Nursing from the University of Texas at Arlington.
Gail has been in nursing for more than 25 years. Her diverse background includes time working in an Intensive Care Unit, in Home Infusion Therapy, as a Special Procedures RN, as a Hematology/Oncology RN and as a Radiation Nurse. In addition, she has experience as an OB/GYN nurse.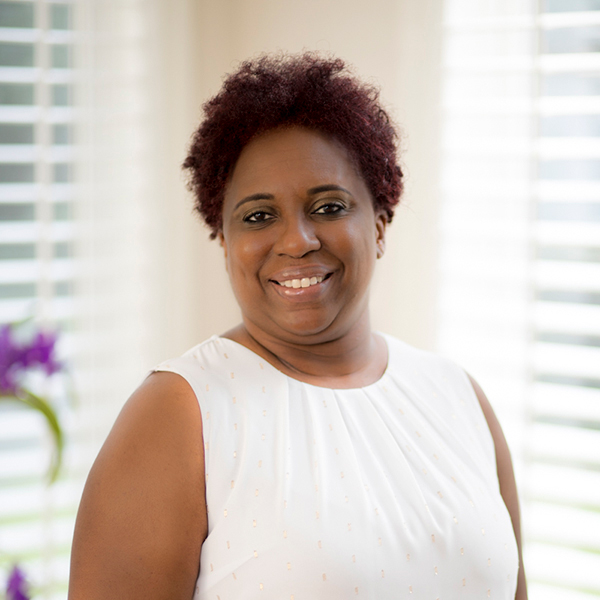 Tarsia Palmer, RN, BSN, CHPN – Patient Care Administrator
Tarsia Palmer joined Hospice of the Golden Isles in 2011. She graduated in 1995 from Brunswick College with a certificate in Practical Nursing, then from Coastal Georgia Community College in 1997 with an Associate Degree in Nursing and then from Georgia Southern University in 2011 with her RN-BSN degree. Tarsia is also a certified Hospice and Palliative Care Nurse.
Prior to joining the team at Hospice of the Golden Isles, Tarsia spent 9 years as an Emergency Department nurse at Southeast Georgia Health System and Candler/St. Joseph's Health System – Candler Campus in Savannah. She also worked as a nurse at the McIntosh County Youth Detention Center and the McIntosh County School System.
Key Personnel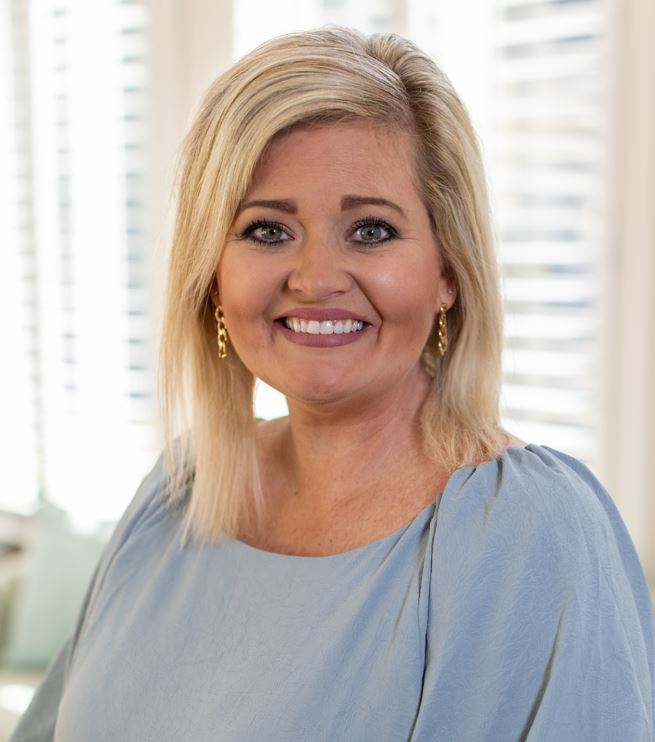 Miranda Elliott, LCSW – Bereavement Coordinator
Miranda joined the HGI family as Bereavement Coordinator in 2022. She holds undergraduate degrees in Psychology and Human Services from Brewton Parker College and she earned her Master of Social Work degree from Valdosta State University in 2015.
As a Licensed Clinical Social Worker and Certified Grief Informed Professional, she brings over a decade of experience in individual, family, and group therapies with an emphasis on trauma, anxiety, depression, and grief counseling among her other specialties. With much of her hands-on and clinical experience attained in the Golden Isles and the surrounding area, Miranda has worked with a large cross-section of the community suffering from mental health and addiction issues with a focus on disadvantaged, vulnerable, and marginalized youth.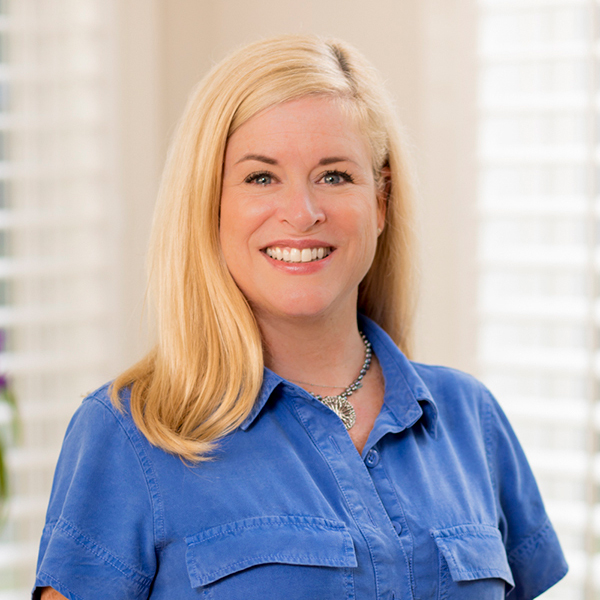 Amy Broderick – Development Manager 
Amy knows how important Hospice of the Golden Isles is to our coastal community, having experienced their exceptional care firsthand when her own mother was dying. After such a moving experience, she found a way to spread the word about end-of-life care and to help raise money for her local non-profit hospice by joining the board of the Auxiliary of HGI in 2009. In her two years as Fundraising Chair, the organization raised more than $150,000 for HGI. Amy jokes that she ultimately volunteered her way into a full-time position at HGI in 2011.
Amy has always been actively involved in her community and has enthusiastically served on various area non-profit boards including  the Golden Isles Association of Relators for which she was the 2009 Dartee Gaynor Community Service Award honoree. A 2007-2008 Leadership Glynn participant, Amy was nominated to the board of the Brunswick-Golden Isles Chamber of Commerce in 2013 and served as Vice Chair of Communications and Special Projects from 2014-2020.
With a 25-year background in sales, marketing, and  development, Amy naturally employs her skills to educate the community about our Hometown Hospice's mission.