National Healthcare Decisions Day on April 16, 2020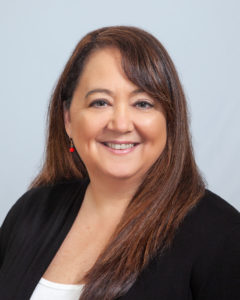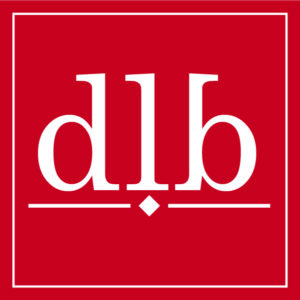 "National Healthcare Decisions Day (NHDD) is a nationwide initiative that encourages adults of all ages to plan ahead of a health crisis. When we make health decisions ahead of time and put those wishes in writing, we bring peace of mind to our families. We enable givers to advocate for us when we are unable to do so for ourselves. We are more likely to avoid the difficult situations that are so common when we become seriously ill and our loved ones are left to guess what we would have wanted."
St. Simons Island attorney, Debbie Britt, focuses her practice on estate planning and elder law. We reached out to her for her expert input on the best way to plan ahead and put our healthcare decisions in writing. In these uncertain times of worldwide pandemic, these decisions are especially important.
Debbie says a vital document we all need is the Georgia Advanced Directive for Health Care. If you are over the age of 18, you need an advanced health care directive. This important document allows your appointment of a health care agent to make health care decisions for you in the event you are unable to do so. This same document allows your expression of your health care treatment preferences when certain conditions are present. These preferences will guide your health care agent and medical providers when you are unable.
In Georgia, we have a statutory form advanced directive for health care. While other forms may be accepted, developing a customized directive substantially compliant with the statutory language provided by Official Code of Georgia Section 31-32-4 is recommended. It is best to seek professional (medical and legal) advice regarding this important legal document.
There are several reasons advanced health care directives are the best part of a comprehensive estate plan:
Healthcare decisions. Agents appointed under your durable financial power of attorney may not make healthcare decisions for you.
Timing of effectiveness. Different legal documents are effective at different times. Wills apply upon your death. Revocable living trusts apply upon your death or incapacity, as defined in the document. A presently effective advanced health care directive ensures your designated agent can act for you as set forth in the directive.
Guardianship nomination. Should you need to have a court-appointed guardian, you may nominate a person you would like to serve in that role in your advanced directive.
For more information, visit Debbie's website at www.debbiebrittlaw.com