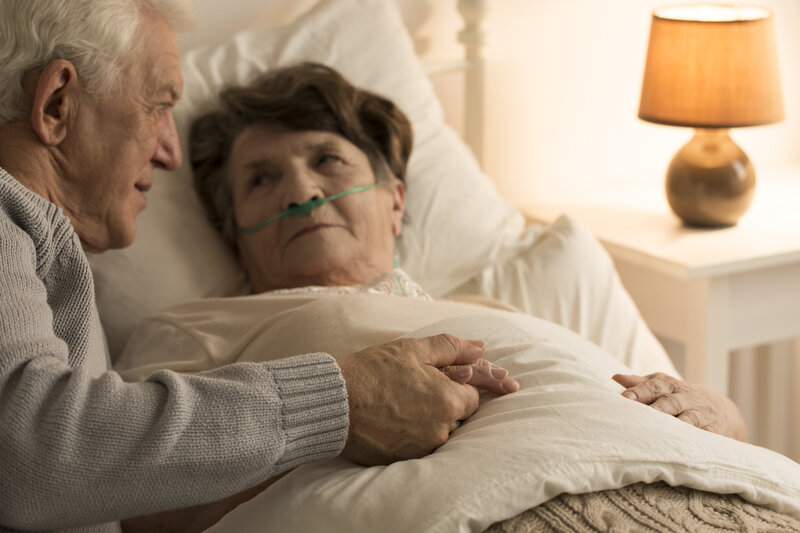 We can't tell you how many times our nurses, social workers, or volunteers have heard the words, "We wish we would have called hospice sooner. It has made our lives so much better." When you're facing a terminal or end-of-life prognosis, you and your family deserve all the support you can get. The hospice model of care is incomparable when it comes to providing that network.  
Many people mistakenly believe that signing up for hospice means that death is imminent, and they aren't "willing to give up yet." In fact, 
hospice provides comfort and support at every level – physical, emotional, mental, and spiritual – for patients and their families
. 
Remarkable Fact: 
Contrary to popular belief, signing up for hospice actually 
improves
 life expectancy for many patients. Based on findings from a large cohort of retrospective 
studies
, "Receiving at least one day of hospice care may increase life expectancy by up to three months." 
But, of course, we hope that anyone facing a terminal illness would benefit from far more than a single day of our care. Whether you 
choose hospice care
 or palliative care options (more on those below), we sincerely hope you find the care you deserve as you and your family navigate this next powerful chapter in your journey.